Green Cities Foundation
"A community connecting plants & people for a greener, healthier urban climate"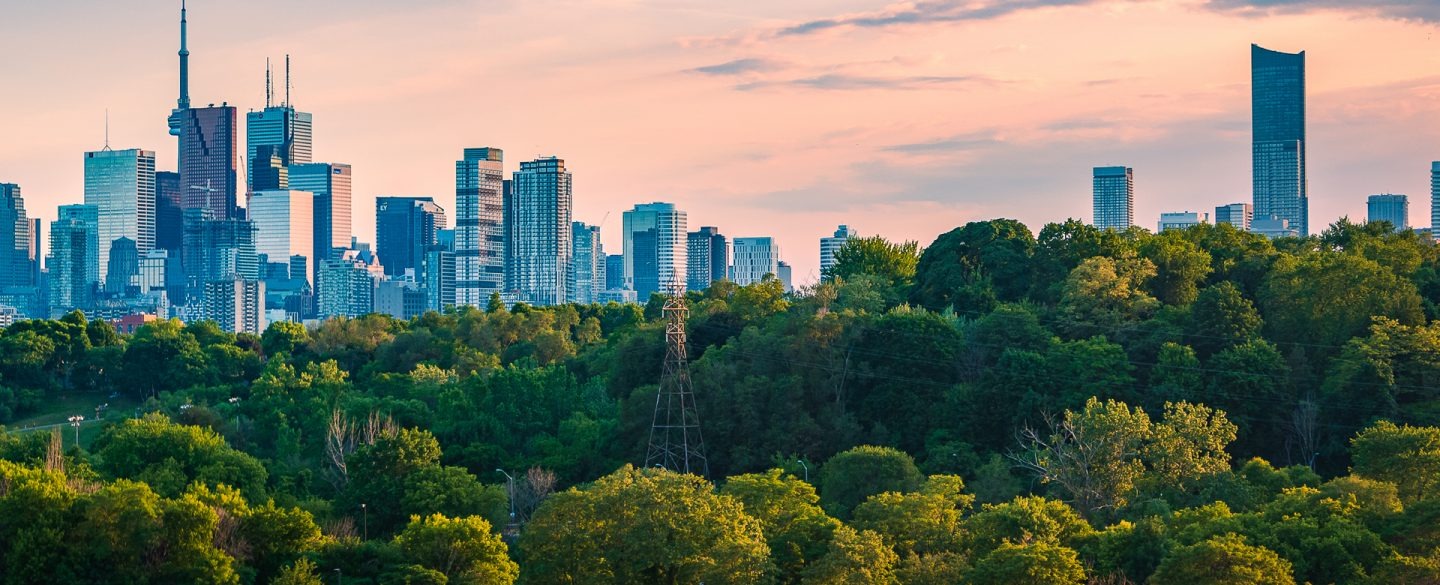 In 2018, Green Cities Foundation was born with the goal of protecting the environment, enhancing and increasing urban green spaces, and improving the climate in Canadian communities. While Canada may be known for our incredible natural spaces, landscapes and wildlife, over 81% of Canadians live in cities, meaning they don't necessarily have access to Nature in any real meaningful way. 


As demonstrated in our latest film, Biophilia , research continues to show the benefits that exposure to Nature has on human beings' mental and physical health - thus making urban green spaces increasingly important. 
In addition to the benefits for residents, green spaces within cities actually better the cities themselves. Plants clean the air, provide shade, cool the surrounding area, reduce noise and absorb excess rainwater from storms. 

The #GreenMyCity program supports the restoration and building of green spaces. With a focus on underserved populations and using innovated solutions, Canadians will benefit from quality green spaces and a healthy planet.
And better yet?! The Green Cities Foundation wants to work together with you to Green Your Community! They can provide matching funds and/or material and labour donations to support green space renovation projects in your neighbourhood.


 Follow Green Cities Foundation on Facebook or Instagram for more.