Biophilia | Letting Nature Encroach on Us
We've been encroaching on Nature for far too long. Maybe it's time we let Nature encroach on us.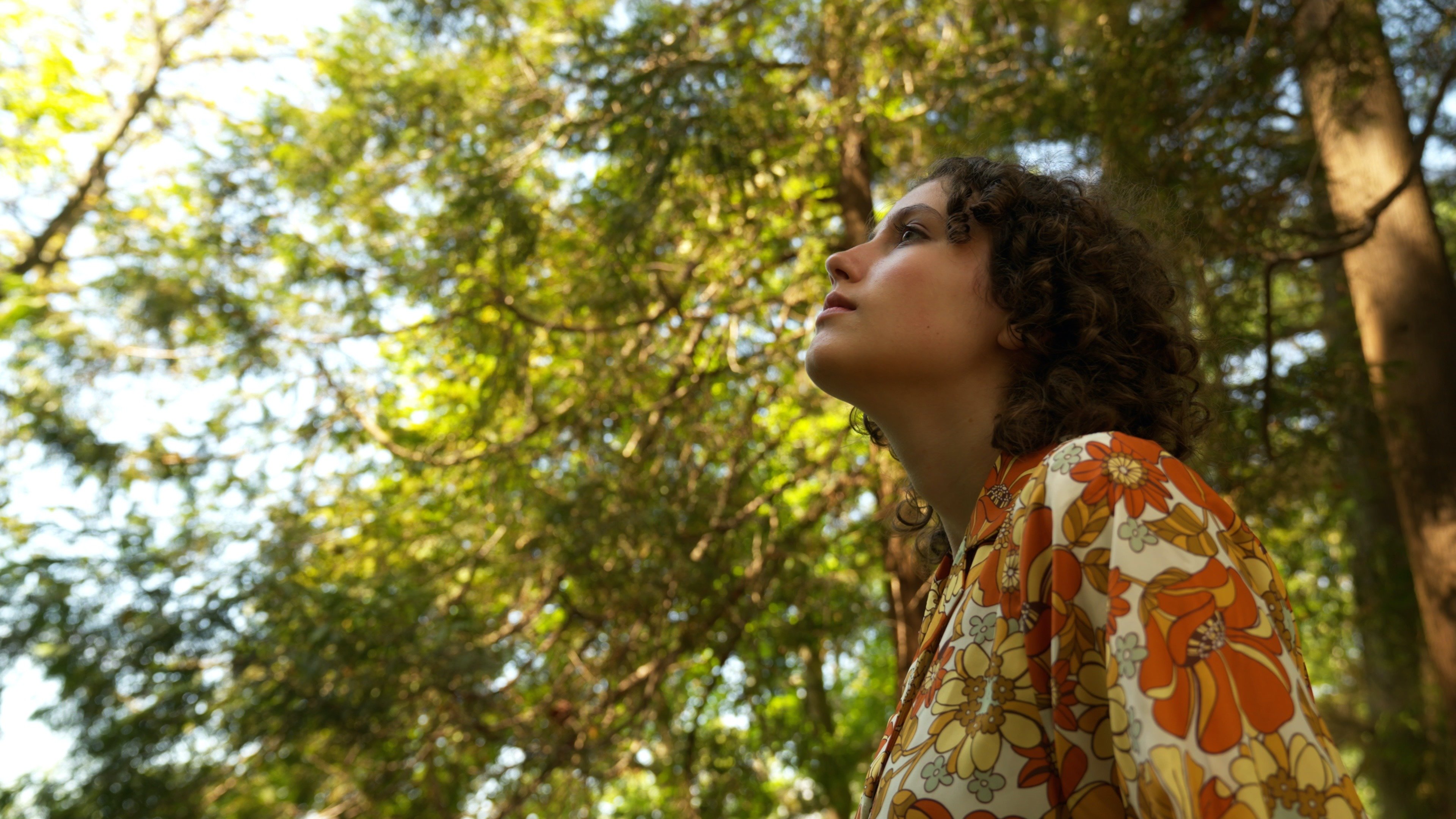 Biophilia, by definition, is the love of life and living things. In this film, join young architecture aficionado Louisa Whitmore as she investigates the concept of biophilic design and its potential to re-connect us with nature. Louisa crosses Canada to meet with activists, architects and researchers who explain how this important movement can work to fulfill our biological human desire to be surrounded by the natural elements.
The biophilia movement is gaining popularity in other parts of the world due to the positive impacts on mental health, productivity and the urban climate. Our hope is that this film will shine the light on all the ways that biophilic design could lead to a happier and healthier Canada and therefore encourage Canadians to get behind the movement.
The Muskoka Roastery contributes 1% of annual sales each year to a variety of organizations who share our commitment to sustainability and substantive change. For this film we made a donation to the Green Cities Foundation who, fittingly, work to design and build urban green spaces - to reduce the effects of climate change, to help people breathe and to improve the overall quality of life in Canadian cities.
While we consider ourselves lucky to be based in Muskoka where nature is abundant, we recognize that over 84% of Canadians live in urban areas where natural spaces may not be so easily accessible. This makes the work Green Cities Foundations is doing to increase green spaces within cities incredibly important and increasingly beneficial for Canadians as a whole.
If you are looking to make an impact, we encourage you to join Green Cities Foundations in whichever way you can.