OCEAN WISE
We need the ocean, the ocean needs us.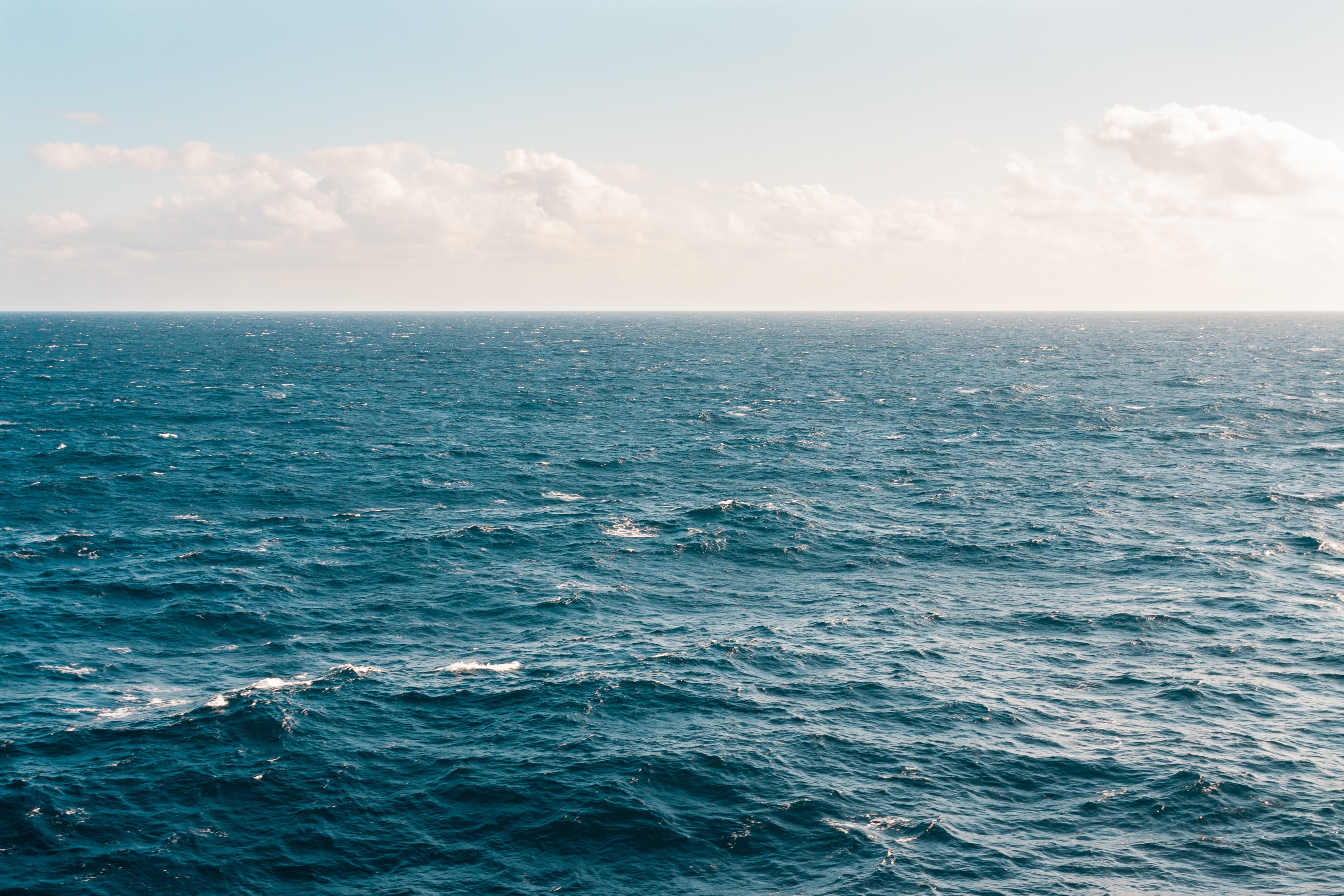 In the words of Ocean Wise, "Our ocean is our greatest asset. It gives us food, water and clean energy, and it needs our help." Founded in Vancouver in 1951, Ocean Wise has grown into a global environmental charity that addresses overfishing, ocean pollution and climate change.


One area of increasing focus for Ocean Wise is working on significantly reducing plastics, as plastic waste continues to threaten ocean life by damaging the marine environment, harming more than 800 marine species, and reducing the ocean's ability to combat climate change. Given this focus, they have numerous initiatives targeting Plastics as a whole. These include working with the Restaurant and Foodservice Industry to reduce unnecessary and harmful plastic waste, encouraging individuals to become more 'Plastic Wise' at home, countless shoreline cleanups (resulting in over 33 tonnes of waste removed from Canadian shorelines annually), and their very own state-of-the-art Plastics Lab in Vancouver, BC where they study the growing concern of microplastics.
In 2022, a huge victory in the fight against plastic pollution was achieved, with the Canadian Government classifying plastic manufactured items as toxic under the Canadian Environmental Protection Act. Municipalities across Canada have begun implementing bylaws in response to the Government of Canada's proposed ban on six types of single-use plastics. The contribution of Ocean Wise's Great Canadian Shoreline Cleanup cannot be understated in advancing this ban. 
At the end of the day, the problem with plastic is us. Plastic is a reliable and useful material. But, more than 40% of plastic produced is designed for single use and research shows that, today, only 9% of plastic here in Canada is actually recycled.

Ocean Wise's team of experts state that by adopting solutions we already have available today, we can reduce the flow of plastic into the ocean by as much as 80%. So please, whether you sign the pledge to reduce your plastic consumption, join a shoreline cleanup, or donate to support all of the important work Ocean Wise's team is doing, join us in combating plastic and, ultimately, protecting our oceans.