HOWLING | CALL OF THE WILD
Howling is a film about people co-existing with the Algonquin Wolf, and the on-going battle to secure the future for this species and the environment that supports them.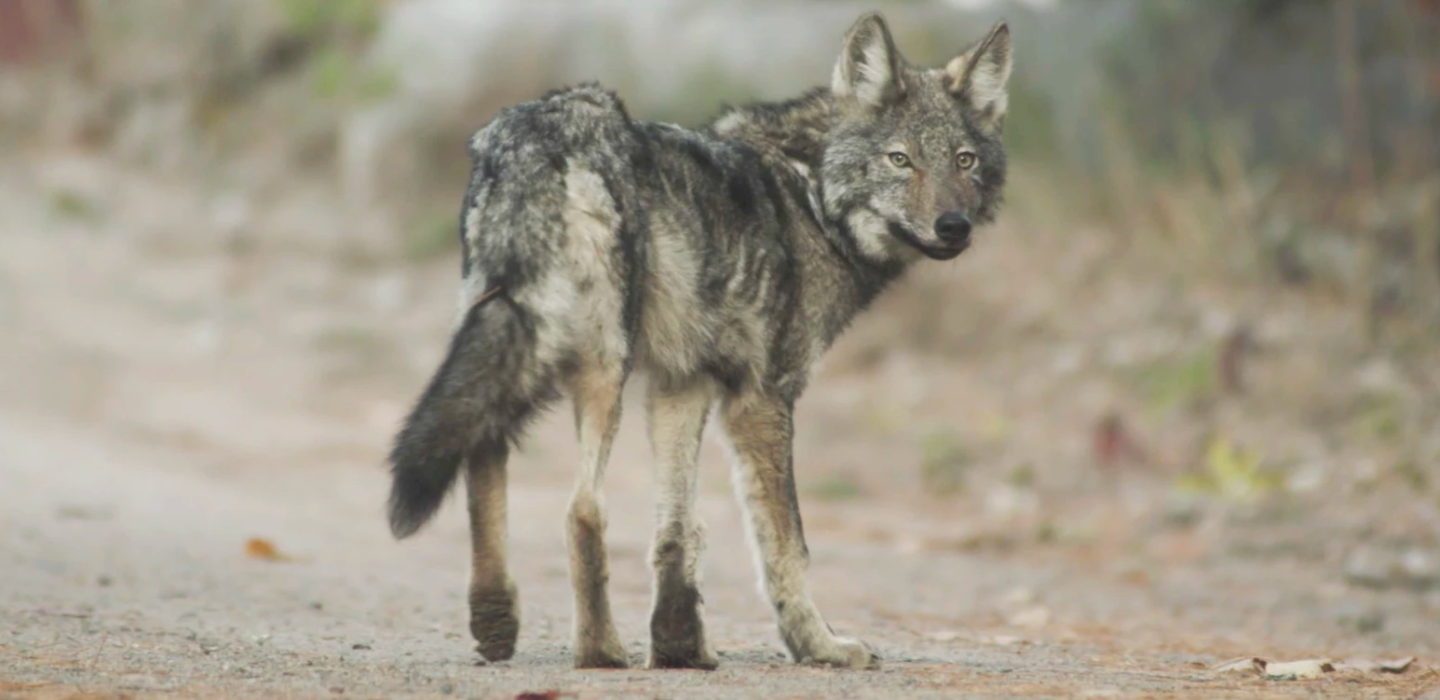 It explores the successful work done to date to create a protected home for the wolf, the threats to that recipe for success, and how people around the globe are finding ways to learn about and interact with the Algonquin Wolf.
For those of you who have watched, thank you. Please consider subscribing to the channel because there are more short films in the pipeline.
The primary goal of our series of films is to call attention to ways that we can directly experience Canada's nature, including shining a spotlight on how we can contribute to making a positive impact. The common thread that binds our films together is their setting in the geography that defines our brand – Canada's wilderness. Our belief is that finding ways to experience this world, and contribute to its sustainability, is a cause worth pursuing.
If you would like to participate in a public wolf howl event, explore this link for howls inside Algonquin Park https://www.algonquinpark.on.ca/visit/programs/wolf-howls.php
and this link for local howls just outside the eastern boundary of the park https://www.ontarioparks.com/parksblog/bonnechere-wolf-howl/
For this film, we made a donation to wolfawareness.org whose mission is to "develop positive attitudes towards wolves and to foster an appreciation for the environment of which all of us are a part." We invite you to learn more about the good work that this organization is doing and to consider getting involved.