CANADIAN PARKS AND WILDERNESS SOCIETY
Canada's voice for wilderness.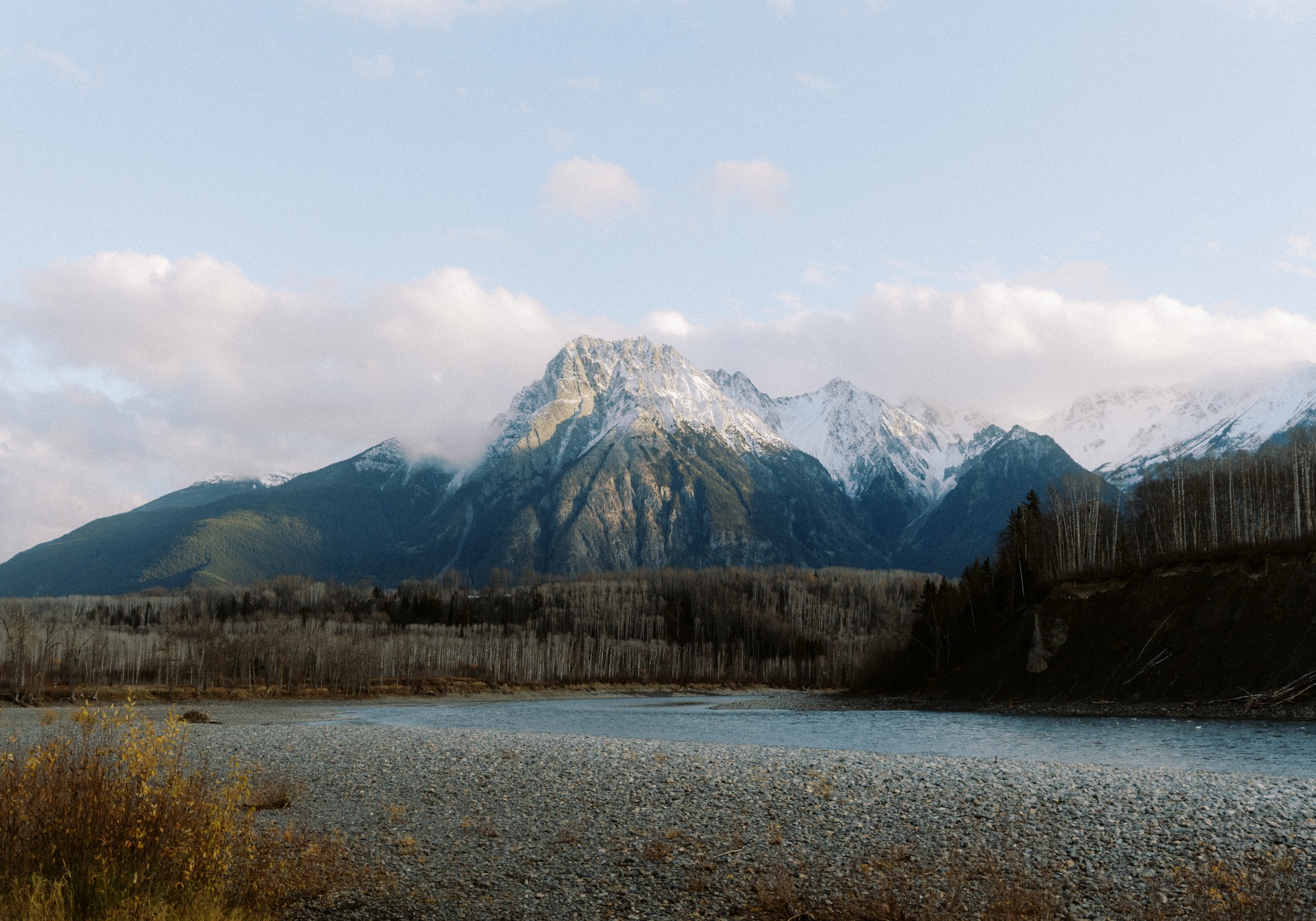 The Canadian Parks and Wilderness Society (CPAWS) is Canada's only charity dedicated to the protection of public land, freshwater and ocean with a strong national and regional presence across the country. They are Canada's leader in conservation with almost 60 years of success based on their expertise, public education and advocacy, relationships and local knowledge.


CPAWS advocates for the effective, long-term protection of ecologically- and culturally-significant land, freshwater and ocean areas in Canada. Working in a way that respects the sovereignty and leadership of Indigenous nations, they achieve their mission through knowledge-based advocacy, and public education and engagement, underpinned by collaboration and partnership.
Their vision is that least half of land, freshwater and ocean in Canada is permanently protected to sustain nature and people for current and future generations.
CPAWS has accomplished a lot over the past 50+ years and has played a pivotal role in strengthening Canadians' relationship with our natural environment. Below is just a sampling of their recent successes.


In Quebec, years of work by CPAWS Quebec and others to protect the Magpie River from development resulted in a landmark decision by the regional municipality and the Innu Council of Ekuanitshit to grant the river the legal rights of personhood for the first time in Canada.
In Alberta, CPAWS Northern Alberta and CPAWS Southern Alberta cheered after the province backtracked on an earlier decision to delist or close 175 Alberta park sites. The reversal was a direct result of the Defend Alberta Parks campaign led by the two CPAWS Alberta chapters and resulting in more than 21,000 letters sent to MLAs.
After a targeted campaign supported by CPAWS Manitoba, the Government of Canada invested $3.2 million in the Seal River Watershed Indigenous Protected Area. The area in the Taiga Shield of northern Manitoba is within the traditional territories of the Cree, Dene and Inuit.
CPAWS also urged Canada to work toward its latest promises to protect 25% of land, freshwater and ocean by 2025 and 30% by 2030.